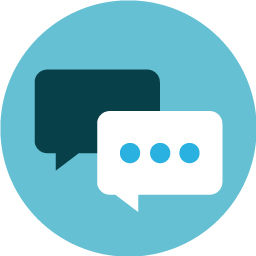 Live chat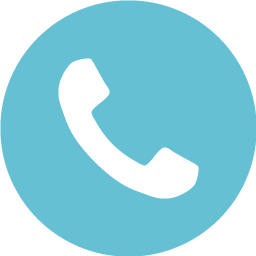 +33 (0)1 69 79 91 20
To satisfy our most demanding clients, an irreproachable technique is no longer enough.
SUPERVISION is fully aware to what extend esthetics of the installation has become a must.
More than ever, installation structures bring out your brand. Scaffolding and trucks dress at the image of the event, for an astonishing visual result.