[su_row class="chat"]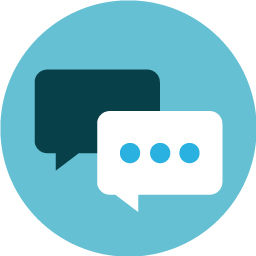 Live chat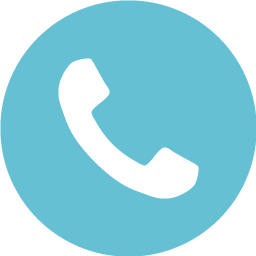 +33 (0)1 69 79 91 20
[/su_row] [su_row][su_column]Led perimeter displays, traditionnaly installed in football and rugby stadiums, have gradually become an absolute « must-have » for sports centres, swimming pools and any types of sports facilities with high seating capacity.
Our solutions are complemented with a brand new and ultra-performing remote management software giving you utimate control over your led displays'content.
[/su_column][su_column size="1/2″]
These solutions present new income-generating opportunities from selling advertising space to a wide range of advertisers, event partners and sponsors.
[/su_column][/su_row]
[su_row] [su_column size="1/3″] [/su_column] [su_column size="1/3″]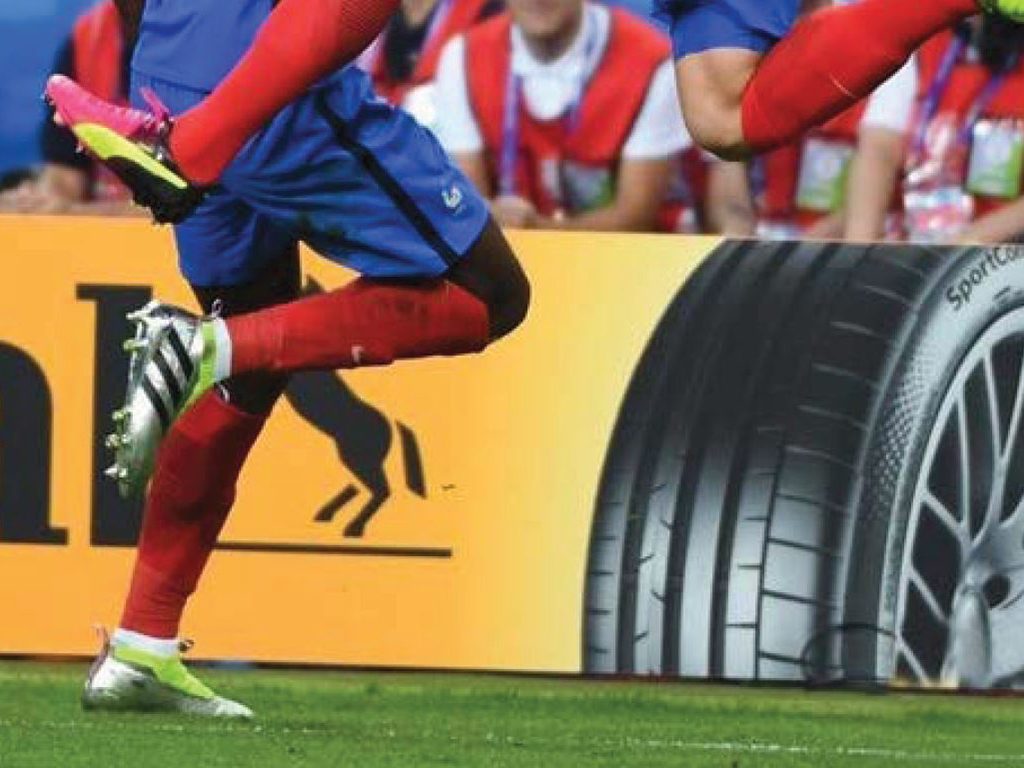 [/su_column] [su_column size="1/3″] [/su_column] [su_column size="1/3″] [/su_column] [/su_row]