SUPERVISION guides you throughout the conception of the event and brings you solutions in order to deliver your image as per your expectations.
Even if large video screens are the most important support in communication, they lose impact without an adapted sound system and a specific video control room.
Therefore, we have equipped ourselves with a large range of high technology audiovisual products to fulfil your needs : mixers, complete sound systems, HF links, cameras, video control rooms.
Cameras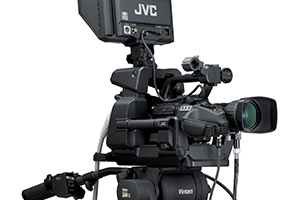 Video control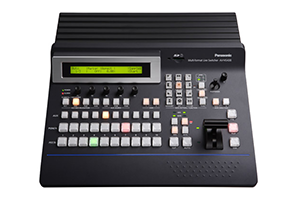 HF systems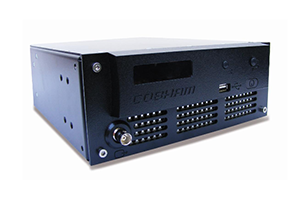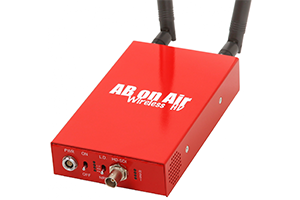 Sound equipment